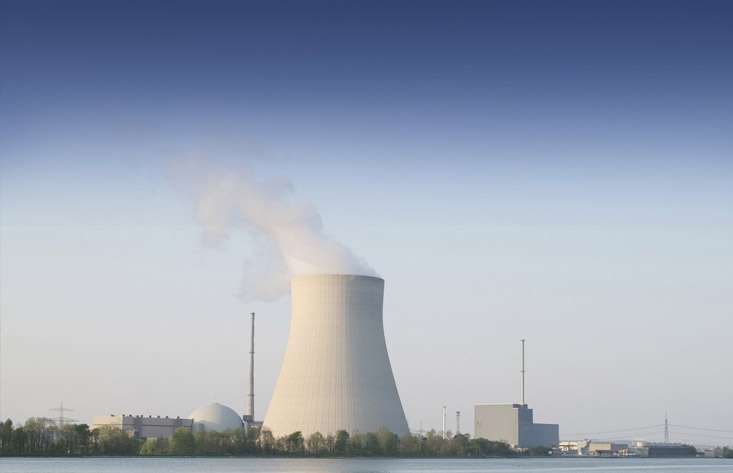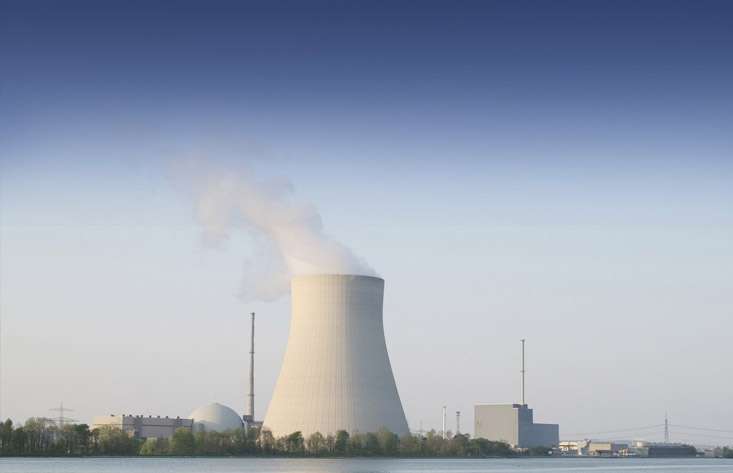 Nuclear
Nuclear power facilities
Nuclear research facilities
Nuclear island
Conventional island
Balance Of Plant
Cooling tower
Water works, etc.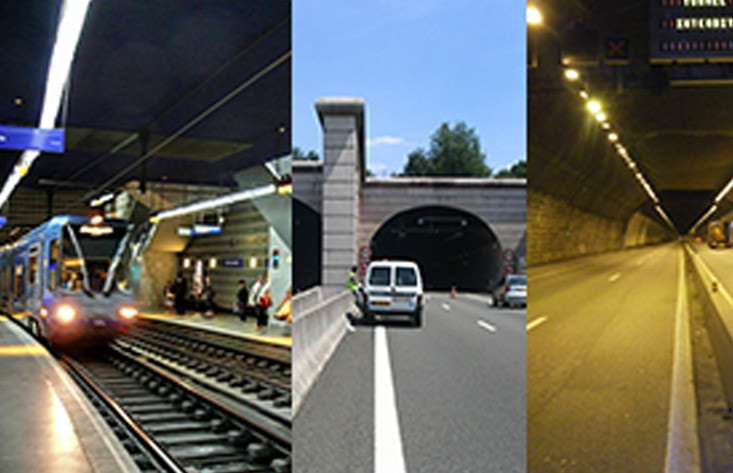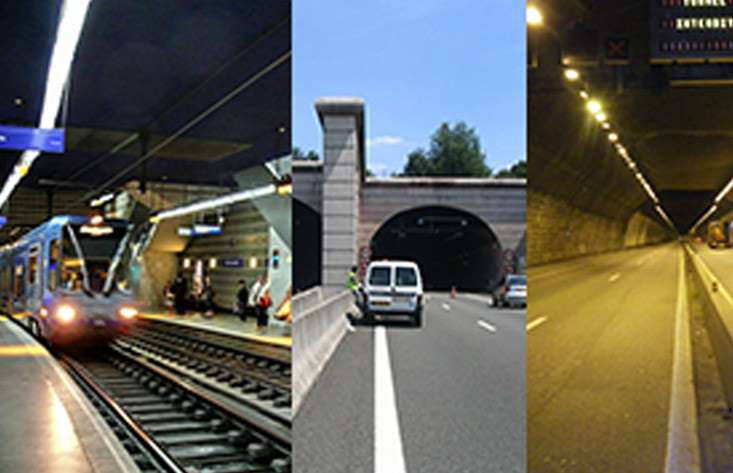 Transportation
infrastructures
Roadways: tunnels, toll stations, roads, signage, viaducts, bridges, walkways, etc.
Rail/metro: railways, overhead lines, equipment, tunnels, etc.
Maritime and inland waterways: Quays, dykes, locks, canals, gantries, etc.
Air: airport structures and buildings, etc.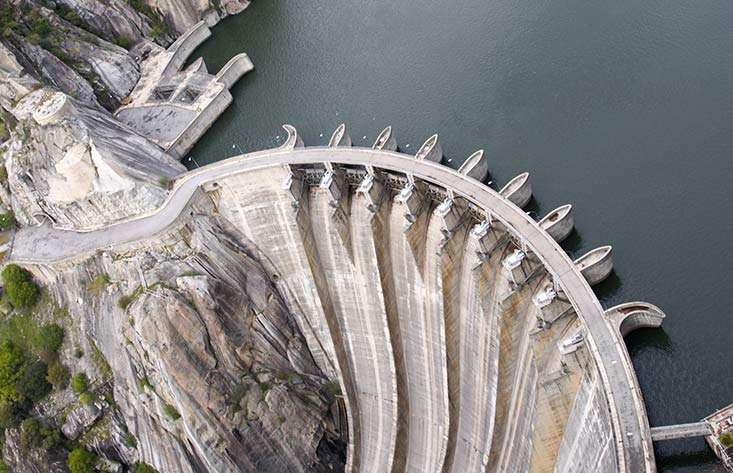 Energy
Oil & gas: refineries (flares, chimneys, storage tanks), oil platforms, pipelines, LNG terminals, storage facilities, unloading quays
Hydro power: Dams, reservoirs
Power plants: chimneys, storage tanks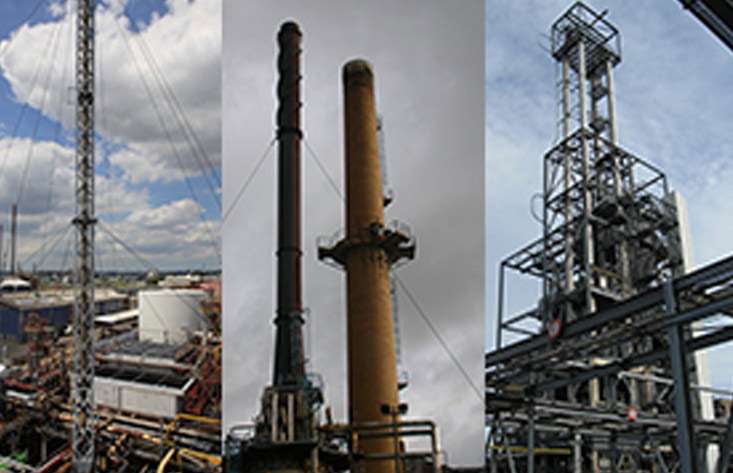 High-security industries
Manufacturing plants, chemicals, oil & gas, agri-food, pumping stations
Telecom masts, pylons, SEVESO sites, reservoirs, silos, equipment and materials, etc.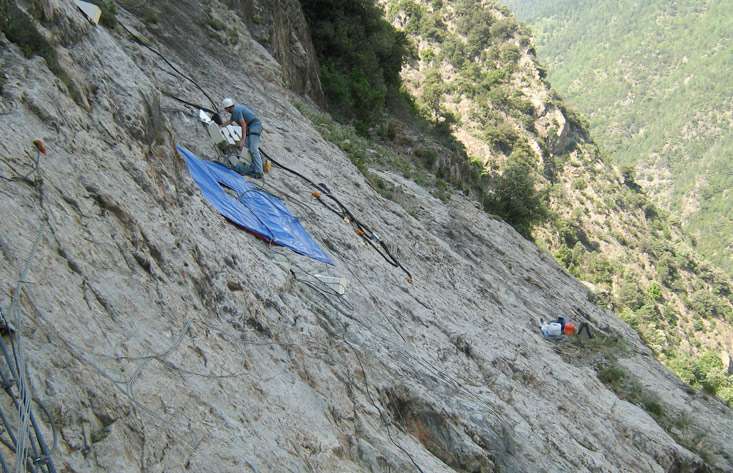 Natural sites
Mountainous areas, coastal monitoring, watersheds, etc.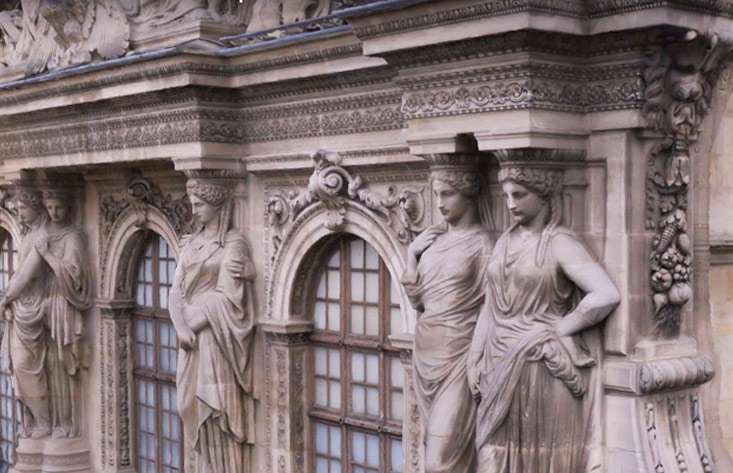 Heritage sites & historical monuments
Historic sites, religious buildings, heritage structures, foundations, museums, cultural and architectural sites, stadiums, theme parks, etc.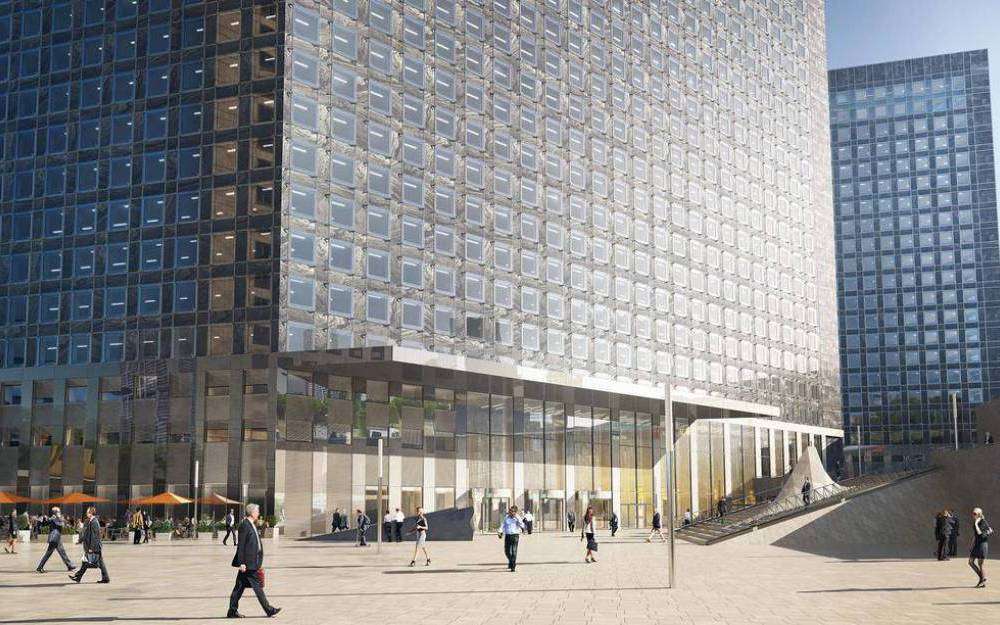 Buildings & living environments
Architectural heritage, housing, offices, public buildings, high-rise properties, service-sector buildings, warehouses, etc.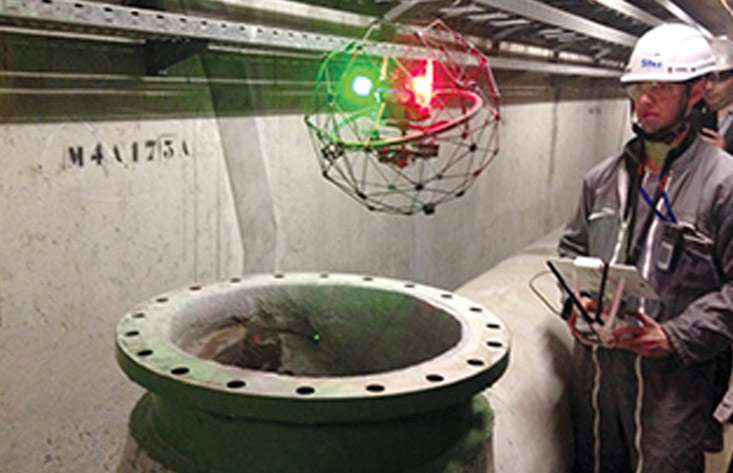 Defence & research centres
Internal laboratories, external laboratories, etc.