SITES group continues its international development with the signature of a contract for the preventive maintenance of the Riyadh metro infrastructure in Saudi Arabia.
Over the next 10 years, SITES teams will use their experience and expertise to ensure the structural monitoring of civil engineering structures (tunnels, viaducts, bridges, etc.), stations and buildings (car parks, depots, etc.) on lines 1 and 2 of the Riyadh metro.
This contract is performed on behalf of CAMCO (Capital Metro COmpany), the joint venture between RATP Dev and SAPTCO (Saudi Public Transport Company), which has been awarded for the line 1 (Blue Line – 38 km and 22 stations) and line 2 (Red Line – 25 km and 13 stations).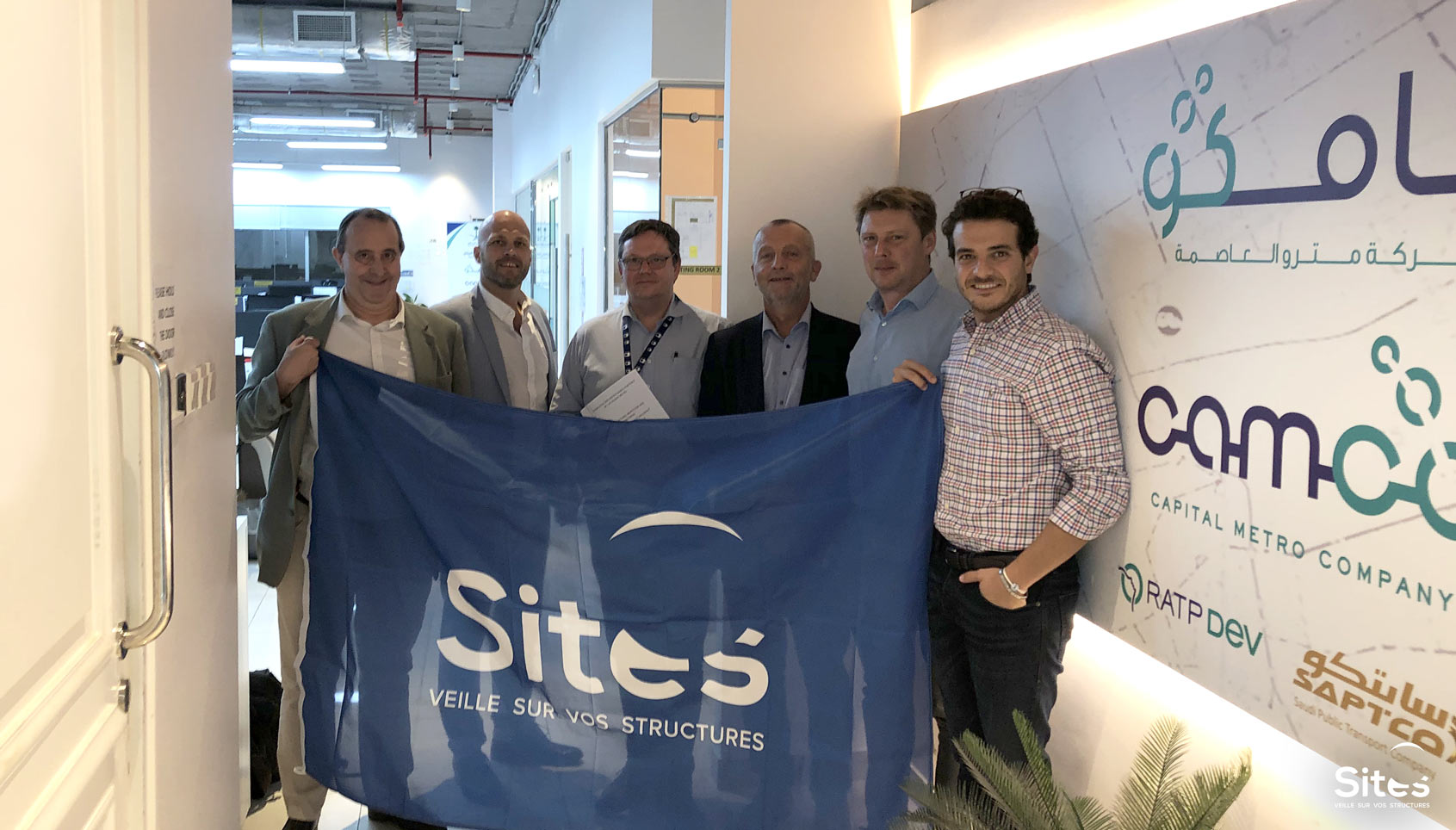 This landmark project, led by the Riyadh Development Authority (RDA), will become the backbone of the Saudi capital's public transportation system including 6 metro lines for a total length of 176 km and more than 80 stations.